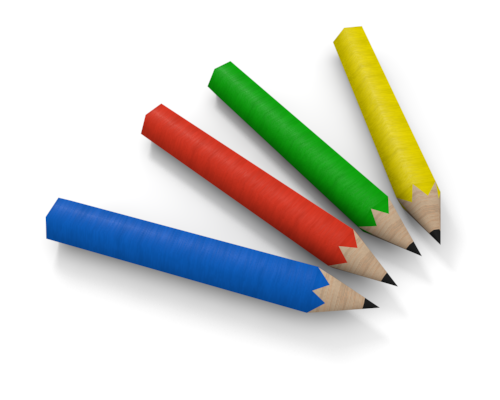 When your kids learn the number and be able to write line with pencils, why not try to "Dot do Dot".
Especially it is really fun for kids to draw an interesting figure with connecting the dot according to the number.
Today I would introduce such an interesting Dot to Dot print downloadable site.


Sponsored Links

Learning Material House for Kids
*This is not an official English name, I translated it conveniently.
		


			
				
			
		


This site is very famous in Japan and a lot of Dot to Dot materials available(Numbers, Hiragana, Katakana...)
Print Kids
		


			
				
			
		


Dot to Dot prints are divided by Difficulty. It is easy to use and print. Do not forget this on your bookmarks.
Nuri Peta!
		


			
				
			
		


Dot to Dot prints are categorized by the numbers of Dot. It is simple and easy to search.
Dot to Dot Puzzle
		


			
				
			
		


You can play dot to dot online, also you can print those you played. Really great site.
Kids@Nifty
		


			
				
			
		


Nifty provides Dot to Dot print materials. The quality of Illustrations are high and the completed connected prints are really cool.
abcteach
		


			
				
			
		


There are many high quality materials available. the number of Dot is rather lower than the other site.
PapaJan
		


			
				
			
		


There are many Dot to Dot print available. most of them has pre-drawing line and easy to imagine
Connect the Dots
		


			
				
			
		


This is abc alphabetic dot to dot. The children can learn the English letters
Yahoo!Kids Paper Craft
		


			
				
			
		


You can find the Dot to Dot print in the Yahoo!Kids Peper Craft. High quality materials are available.That's Yahoo! quality
Nurie Land
		


			
				
			
		


You can download freely a lot of prints for child learning. I found 15 dot to dot materials.
That's all today.
My daughter actually like Dot to Dot more than I though. Even though same animals, the different shapes are available in the different site. You must check all of them!
[Published:2014/7/19]
[Updated:]

Sponsored Links