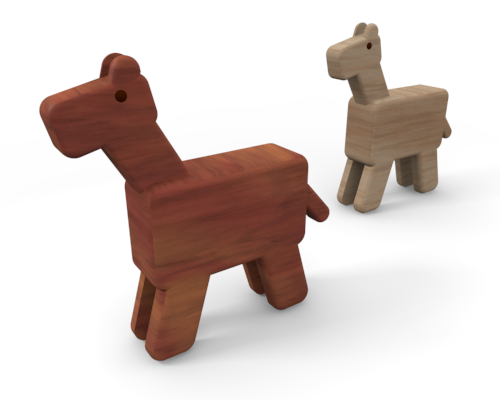 When children became 3 years, they get the high observation and attentiveness to be able to do the Spot the Difference.
If you type the spot difference in Google Image search, you will get a lot of Sheets, however I would introduce some of high quality web site today.


Sponsored Links

Learning Material House for Kids
*This is not an official English name, I translated it conveniently.
		


			
				
			
		


This site provide many "Spot the differences" in the life which is categorized easy and normal and hard.
Kids@Nifty
		


			
				
			
		


you can do these spot the differences material by mouse or keyboard or printings. The difficulty is split into 3.
Moving picture book NicoNico Village Spot the Differences
		


			
				
			
		


Flash made materials available, I'm not sure when is the last day for adobe flash. but this is really good and fun materials.
Doraemon Channel synchronize spot the differences
		


			
				
			
		


You can enjoy this online the 3 choice spot the differences. I hope they provide more materials.
DyDo Kids Club spot the differences
		


			
				
			
		


This site is for tiny children, and you can confirm the answer by clicking the large Panel. If your answer is right, you'll get the point. 
Asari-chan displayed illustration spot the differences
		


			
				
			
		


Asari-chan is popular character in shogakukan, and this site provide the spot the differences of her figures.


※you need the Adobe ShockWave Player to display this site.
Rika-chan Spot the differences game
		


			
				
			
		


This site is Takara Tommy's Special Site for girls. Actually a bit difficult because you need to answer in the limited time and chances.
Miruru and friends spot the differences
		


			
				
			
		


Spot the differences of soft touched drawing, and described how many differences hidden.
Spot the differences game
		


			
				
			
		


This site is created by the same author of NicoNico Village. These materials are made of the pictures. and the difficulty is high, more over the sound of the beet is really stressed.
3D quiz.com
		


			
				
			
		


This is very unique materials, you need the spot the difference by another angles. Actually this is not for children, but it is really new and fun for adult. You must see it.
There are so many Spot the Differences, but I hereby introduced 10 choice including famous characters.
Personally the last 3D one is my favorite, I would recommend you to play with your family.
[Published:2014/7/29]
[Updated:]

Sponsored Links