As you know, the coloring paint is a bit difficult for the little 1-3 years children. The following picture is that my 2 years daughter painted first time. That's not bad, since she used 2 colors.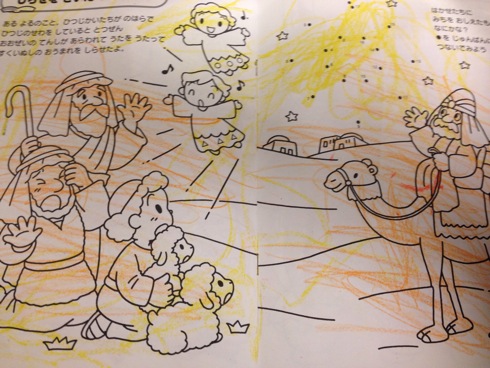 I created the super simple and easy coloring pages for such little kids. you can download them for free.
I put right color next to the material for helping children recognize the color.
*Actually kids cannot grip the coloring pen first, so I would suggest you grip your child hands together.


Sponsored Links

Tree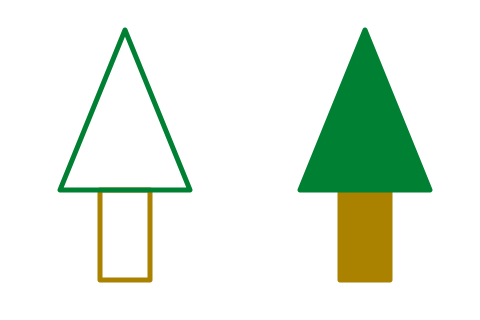 Simple triangle and square combined figure. lets practice to paint color inside the figure.
Flag of Japan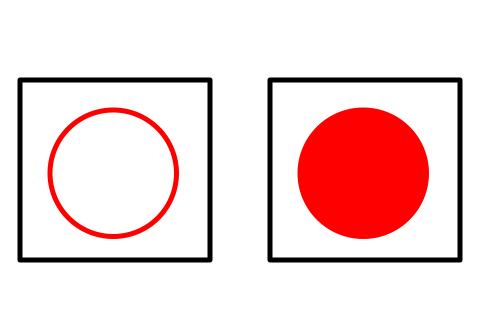 Only place to color is the red circle in the center. but in real, circle is difficult as it looks.
Senbei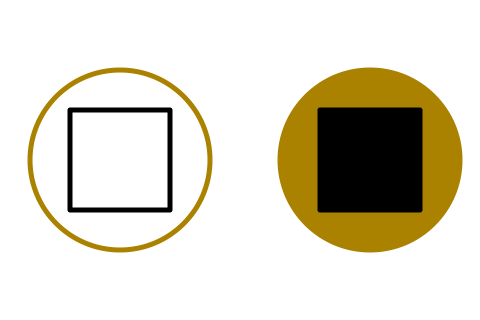 Senbei is Japanese traditional rice bake cakes, it is usually circle and the dried sea weed is put in the center.Let's practice not run off the edge.
Door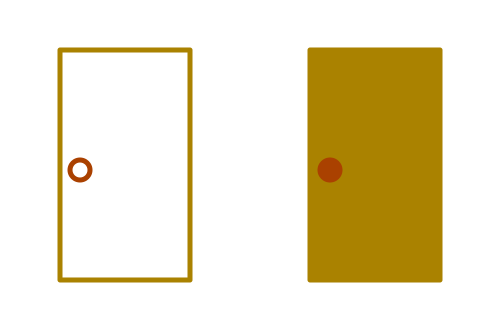 This rectangle door has small circle, it is a bit difficult but good practice to paint small one.
Crescent Moon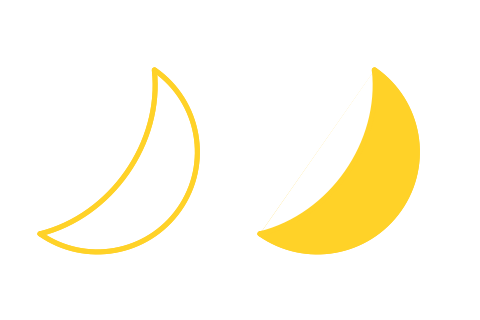 Crescent Moon is the good figure to practice draw the curve, let's keep the color inside the figure.
Sun and Mountain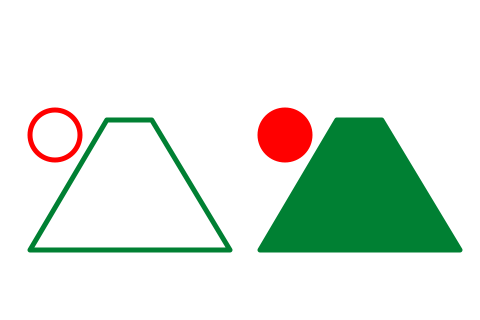 A trapezoid and a circle. It is actually easy one.
Star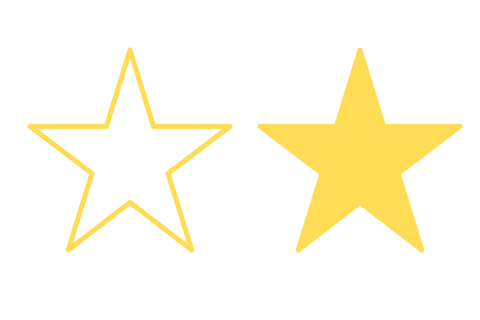 To be honest, the star is difficult for kids, especially point of the edge and hollow is crucial.
Building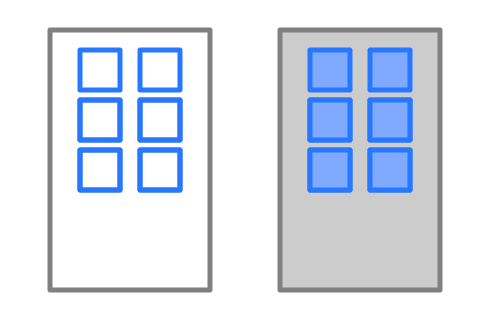 Look at the figure carefully, there is the window frame. Do not daub everything.
Bus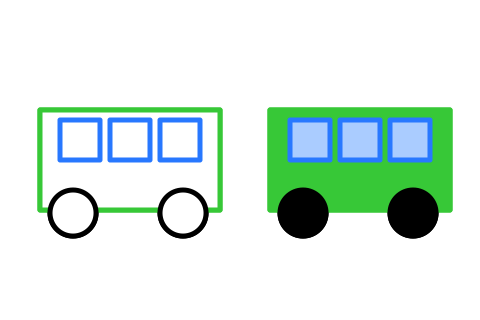 It is getting more difficult though, I hope your children like the bus.
Fried Egg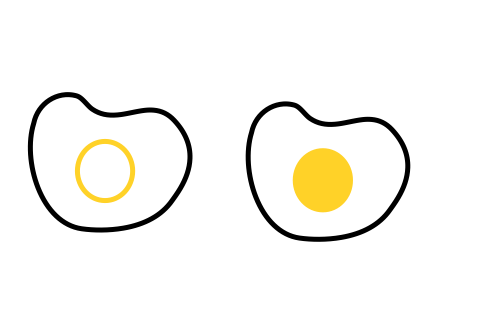 It looks like a simple, but paint it without any influence from surrounded figure.
Smile Mark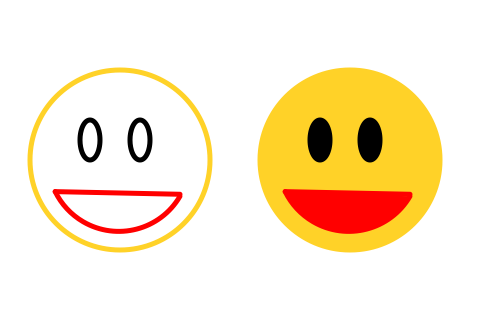 This smile mark is drew by a simple circle and half moon. I guess your children already make it easily.
To prepare the goal besides the coloring paint might have limit the free idea of your kids, but through my experience, it would be good to lead your children first, if there is no right way, our children will get lost.
I recommend to start the basic practice at first.
Hope you will have good time with your children!
[Published:2014/7/17]
[Updated:]

Sponsored Links